Gracefu, sleek, and also modern  – yet timeless.  Origami in Japan is dated to the 6th century.  The high price of paper kept origami strictly to ceremonial occasions.  Aren't we glad that we can enjoy paper in our everyday lives and celebrate and create with it!
Peaceful Flight
Hero Arts Origami Animals C1942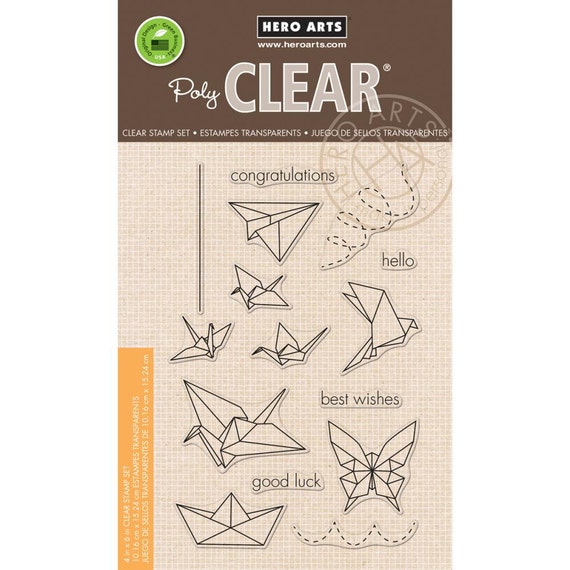 I have a special ETSY Code for you to save 15% off! Kimberly15 which will save you 15% off any purchase of $25 and up excluding shipping.   I'd love it if you visited my blog Wienerhoneymooners as well!
Supplies:
The designers at a2zscrapbooking blog and challenge teams enjoy your comments and especially all of the wonderful creations when you participate!  Thanks for joining us!  Craft on my friends!