NOTICE: It looks like we're having a bit of trouble with our InLinkz Link-up on our blog. It seems to have a mind of its own and disappeared from the side-bar. However, it found a home on the first day of March here. The DT are trying to put it back where it came from, but until you see it in the usual place on the top right side, you'll be able to enter here
  Hello!  Kimberly Wiener here, ready for an quick and easy masculine project?
I have combined classic images from Hero Arts with the quick and easy Whisker Graphics Middy Bitty Bags and Metalics Silver Divine Twine to create a masculine gift bag and tag set.  The Hero Arts Make a Wish clear stamp set inked with the Mid-Tone Navy is simple and clean.  Add a sweet tag and the Hero Arts Stamps and Cuts Anchor for a nautical flair.
Masculine Made Easy!
Hero Arts Make a Wish Clear Stamp Set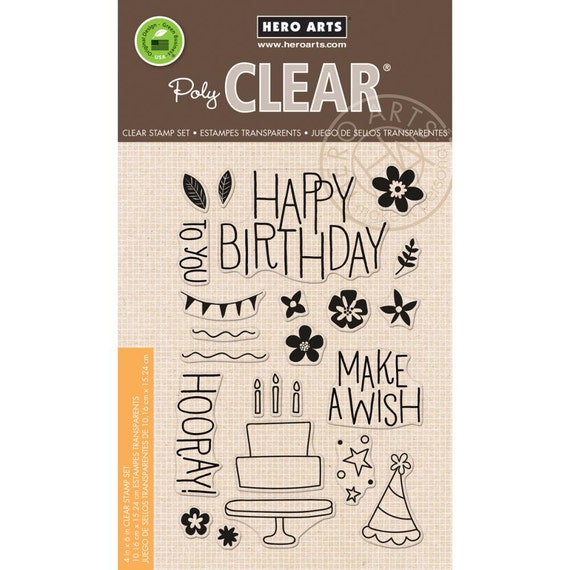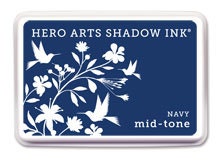 We have your Hero Arts Stamping needs on the a2zScrapbooking Site!
 I have a special ETSY Code for you to save 15% off! Kimberly15 which will save you 15% off any purchase of $25 and up excluding shipping. 
Supplies:
The designers at a2zscrapbooking blog and challenge teams enjoy your comments and especially all of the wonderful creations when you participate!  Thanks for joining us!  Craft on my friends!