Hello, crafty friends! Leslie here to announce the Winner and Top 3 from last month's "Flower Power" challenge. A huge THANKS to everyone who participated – we sure enjoyed perusing those gorgeous entries! You'll remember the prize up for grabs was the Hero Arts April Showers Digital Kit!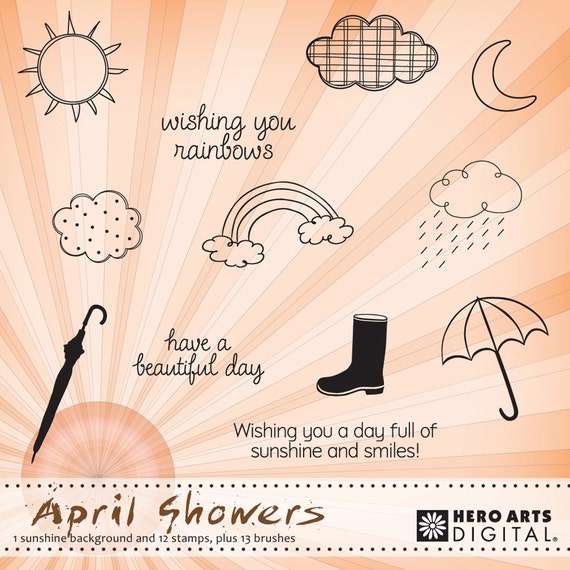 So, our randomly-chosen winner of the digital kit is…
#54 D.Ann

Congrats, D.Ann! We noticed that you used Hero Arts products on your project so that means you also won a $20 gift certificate to the store! Woo-hoo! Please email us at a2zscrapping@gmx.com to receive your digital kit, your gift certificate and your winner's badge!
And our Top 3 are…
#4 Maria Rodriguez

#9 Ellie

#13 Ashwini

Congrats to our Top 3! Please email us at a2zscrapping@gmx.com to receive your Top 3 badge!
Thanks again to all for playing in our challenge last month, and thanks for stopping by!
Scrappy hugs!

Are you on social media? We are! Please join us on Twitter, Instagram and Facebook? so you don't miss any fun promotions or new challenge announcements!
Please join us in this month's "Shape Shift" challenge for your chance at a free digital stamp AND, if you used Hero Arts and/or Sugartree Stamps products, a $20 gift card to our Hero Arts store. Our current monthly challenge can always be found in the menu bar, and runs from the 1st to last day of the month.
The a2z scrapbooking store carries a wide variety of Hero Arts products! Get discounted new releases, sales, grab bags & more. Proceeds from our store benefit Celiac & Behcets disease foundations. Use my discount code Leslie15 to get 15% off your purchase of $25 or more! If you're looking for a Hero Arts product you don't see in store, use the Request Custom Order button from within the shop.